Do You Use Google Chrome's Incognito Mode? You May Be Eligible for $5K
That&
#x26
;
#39
;s a fair amount of money.
Web Link Shared by Sycar
Media Tycoon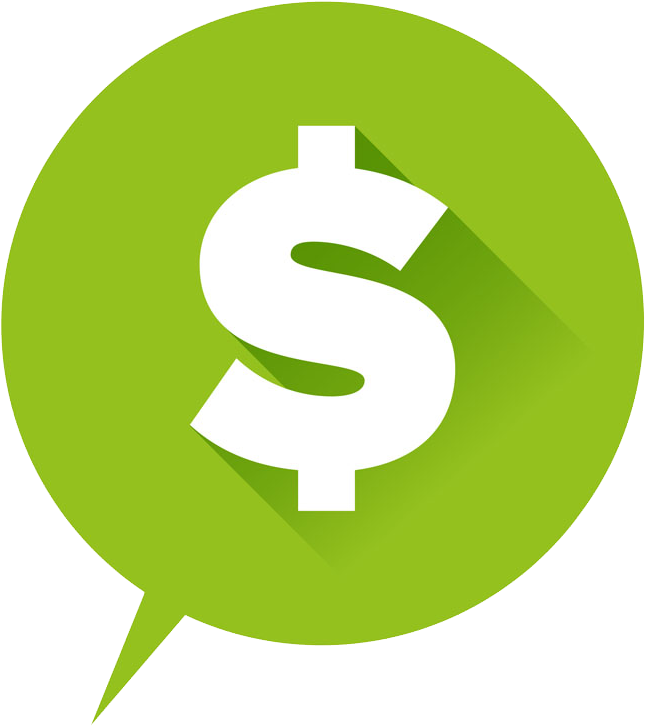 Sycar Says

I am , f - 32 From
Shomolu
,
Nigeria
welcome to Bitmonky,this is a platform where power is given to you to do anything and still get paid. Always come online everyday to be in daily raffle draw and also check if you are the lucky winner.
Welcome here once again!
From sycar

Members Following Sycar - 10